Come rubare un profilo facebook? basta un po' di ingegneria sociale e un piccolo trucchetto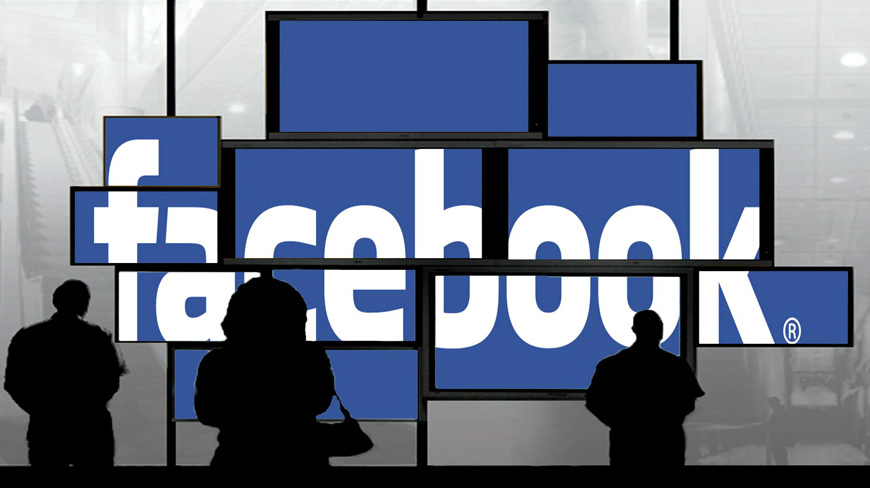 Eccoci ragazzi e ragazze, se siete arrivati a questo articolo significa che avrete intenzioni di conoscere come rubare un profilo facebook, premetto che questo articolo vuole solo dimostrare quanto i nostri profili facebook, email e password non siano al sicuro, dunque non sono responsabile dell'utilizzo di questa tecnica, ognuno è libero di farne ciò che vuole valutandone i rischio.
Il primo passo da fare è trovare l'utente di cui si vuole cercare di entrare nel profilo:
Trovate l'id dell'utente facebook :

Andate nella pagina facebook di login :

3.Scrivete l'id nella casella identificata con email, cliccate forgot your password e vi ritroverete su questa schermata: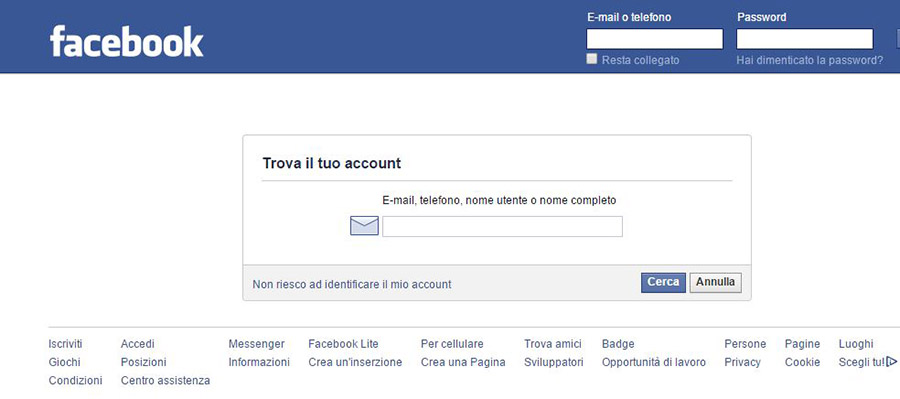 4.Scrivete nella casella che vi appare l'id dell'utente facebook e cliccate cerca, vi ritroverete in questa schermata: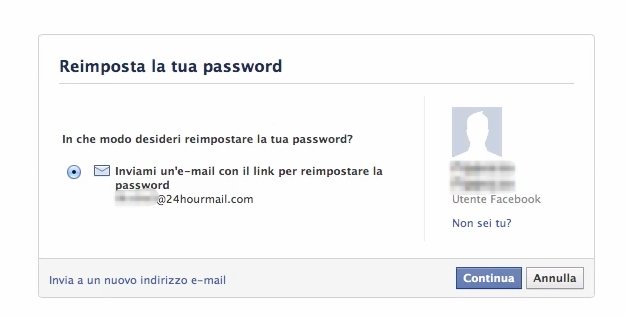 5.A questo punto avrete in bella vista la prima e ultima lettere dell'email dell'utente,oltre che il servizio email che utilizza (gmail,yahoo,tiscali,ecc) se siete fortunati anche il numero di cellulare associato all'account ma visibile solo parzialmente. Se l'email è nome cognome allora siete a cavallo altrimenti potreste cercare di indovinarla.
6.Ora che sapete a quale servizio email utilizza l'utente, potete inviare un email con annesso link collegato ad un fake login facebook,semplicemente utilizzando l'email facebook di quell'utente, vi spiego meglio.Ogni utente ha un email facebook associata quella famosa che compare delle volte nelle info del profilo, ma questo non è rilevante perchè anche se non ci fosse si potrebbe lo stesso scoprirla, infatti basta copiare l'id dell'utente e aggiungere @facebook.com , inviando l'email l'utente la riceverà nella sua posta email con cui ha creato l'account facebook.
Ora questa falla non è grave ma se implementata con l'ingegneria sociale, può mietere vittime, infatti consideriamo questi dati :
GMAIL
Gmail users : 900 million users (update 28/05/2015)

Average Monthly Unique users for the Gmail smartphone app in 2014: 90.7 million users

Percentage of Americans that use Gmail during work hours: 24.29% (last update 2/10/2013)

Percentage of the Internet population that Gmail language translation covers: 94% (last update 7/7/2014)

Number of the times that the Gmail app has been downloaded from the Google Play Store : 1 billion (last update 14/05/2014)

Percentage of Gmail users that open their email on a mobile device: 75% (last update 28/05/2015)

Average age of a Gmail users: 31

Most popular mobile device for Gmail users to oper their email on : Iphone

Percentage year over year growth for the Gmail mobile app: 29%
YAHOO EMAIL:
Total Yahoo monthly active users: 1 billion

Yahoo's total monthly unique visitors/viewers across desktop and mobile

How many Yahoo Mail users: 273 million users (Last updated 10/2/14)

Number of Yahoo Mail users in the US: 81 million

Yahoo's percentage of total social logins: 6%

Yahoo's percentage of mobile social logins: 1% (Last updated 29/10/14)

Yahoo's US search share: 10.4% ( Last updated 1/8/15)
Questi dati ci danno indicazioni preziose su come l'utente di yahoo e gmail può ricevere l'email, in che ora della giornata utilizza l'email (dato di gmail), se la può ricevere su smartphone o meno, come l'utente si approccia all'utilizzo delle diverse piattaforme social.
Ricordate che più informazioni personali riuscite a ricavare dall'account facebook di un utente più potete personalizzare l'email in modo che la probabilità che l'utente la apra, salga.
Ora analizziamo i dati sottratti  al sito di incontri Ashley Madison: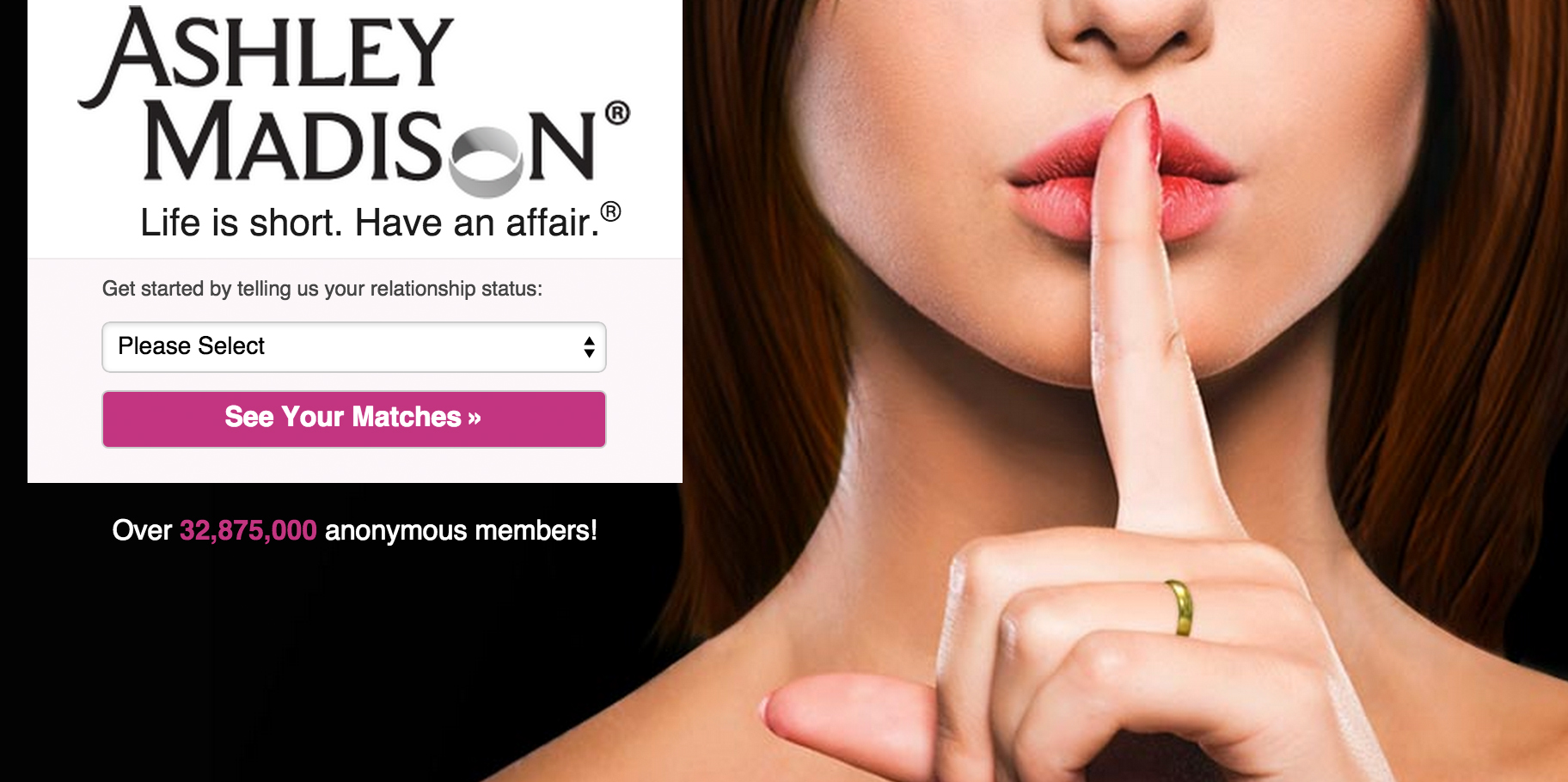 troviamo in percentuale quanti utenti hanno utilizzato i diversi servizi email:
1

2

3

4

5

6

7

8

9

10

11

12

13

14

15

16

17

18

19

20

21

22

23

24

25

26

27

28

29

30

31

gmail.com : 32.43 %

hotmail.com : 21.63 %

yahoo.com : 19.67 %

aol.com : 1.88 %

yahoo.com.tw : 1.34 %

live.com : 1.09 %

naver.com : 0.97 %

outlook.com : 0.92 %

hotmail.co.uk : 0.73 %

msn.com : 0.62 %

yahoo.com.br : 0.57 %

ymail.com : 0.57 %

hotmail.es : 0.47 %

yahoo.ca : 0.43 %

yahoo.co.uk : 0.40 %

yahoo.co.jp : 0.40 %

comcast.net : 0.39 %

163.com : 0.34 %

hotmail.fr : 0.32 %

mail.com : 0.30 %

libero.it : 0.28 %

hotmail.it : 0.28 %

rocketmail.com : 0.28 %

yahoo.es : 0.27 %

sbcglobal.net : 0.27 %

icloud.com : 0.25 %

me.com : 0.24 %

bol.com.br : 0.22 %

googlemail.com : 0.21 %

gmx.de : 0.21 %

hanmail.net : 0.21 %



Nei primi tre troviamo gmail, hotmail e yahoo come riportato su questo articolo su gmail e yahoo è possibile capire come l'utente possa essere vulnerabile ad alcuni tipi di email che ad altre, mentre per hotmail non ho trovato statistiche, sorprende l'utilizzo di outlook segno che gli smartphone windows phone si stiano diffondendo, quindi attenzione utenti di outlook (il servizio è abbastanza insicuro ).
In conclusione si può dire che ogni utente facebook può essere soggetto ad email di phishing senza che si accorga di nulla, basta semplicemente studiare il suo account facebook, sottrarre qualche informazione ad amici, parenti (ricordo che esiste la possibilità di vedere gli amici in comune di un utente di cui non siamo amici e di cui non abbiamo nessuna relazione), se vi capita la sfiga di avere un parente diciamo "chiacchierone" sapete che siete a rischio che il vostro account venga hackerato con un email phishing , inoltre vorrei citare questo articolo ai fini di farvi capire quanto la vostra identità non sia al sicuro:  The science of password selection